The coffee huggg has got a sweet new look, especially for International Women's Day.
You can now spread the love and show appreciation to all the FIERCE 🐆 COOL 🆒 POWERFUL 💪 INSPIRATIONAL🎙 SASSY 💋 women in your life. If you know someone who has been bossing it, then send her a coffee huggg and #hugggher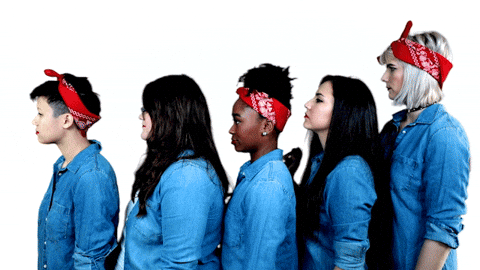 What is the International Women's Day huggg? 🤷‍♀️
Your boss babe will be able to get the same drinks from the same locations as the coffee huggg, it's just this one looks a little cooler and will remind her she is slaying every darn day when she goes to collect it. Send it with a message to tell her how much you appreciate her for maximum huggg impact 💥
Gender Pay Gap Price Drop ⏬
The more eagle-eyed 🦅 among you will spot that the International Women's Day huggg is a bit cheaper than the normal coffee huggg. In fact, it is 20% cheaper to reflect the gender pay gap. Yes, it's a sad but true fact that the gender pay gap is still a thing, even in 2019! If you want to find out more about it, check out this interactive calendar from the Guardian.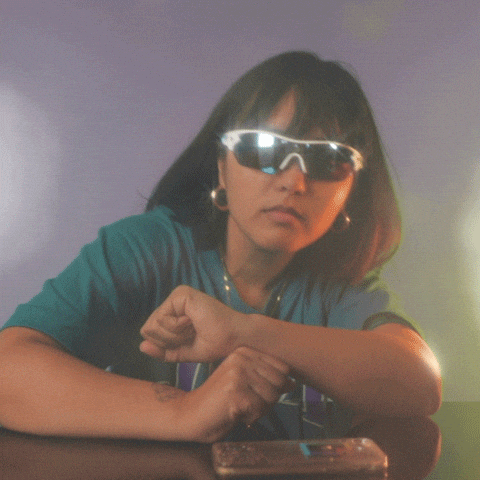 How do I send one?
The ♀ huggg will be available to send 🗓 5-10 March. Head to the huggg app 👉 tap send a huggg 👉 hit the category icon 👉 then International Women's Day image and go ahead and #hugggher. Go on, make their day.
Don't forget to share the love
We'd love to hear about the amazing women you are sending 💌 hugggs to and the inspirational gal pals that you are receiving them from. Share your stories on facebook, instagram and twitter using #hugggher so we can spread the word. Let's make loads of noise, together, this International Women's Day 👊 ♀