Yep, there's a new gang in town and they are some of the best humans around.
This gang of generous, thoughtful beings are helping to shape the future of huggg and having a fair amount of fun doing so.
So, let's get down to business. We're sure you want to know more about how to get into this secret gang…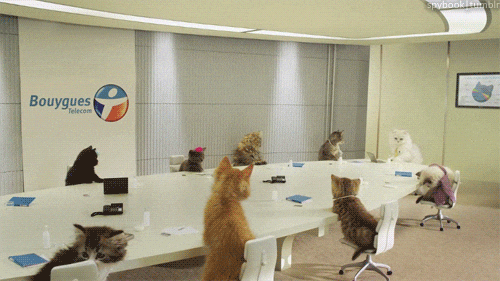 How do I become a power huggger?
Much like joining an outlaw biker gang, you can't just drop us an email asking to be in the club. Those who are power hugggers⚡️are an extra special bunch. They're wonderful humans who enrich our community every day. They bring the good vibes. The smiles. And everything in between.
Here's how some of them have bagged an invitation to join the best club in the world…
Maybe they said something funny or insightful – either way, we're into it
🎁 Shared their experience of being #huggged on social media
We love seeing huggg in action out in the world, the people who share make us happy
📝 Given super insightful feedback in a user survey
We love people who help us make huggg even better
💛 Shared some awesome reasons they've sent out hugggs that would make their mam beam with pride
We NEVER read your messages, but love it when you are happy to show us
📍 Helps us sign up a new, super-cool, indie partner
Want to be able to huggg in your hood? The people who help make that happen are our kinda people
🤷 They just get it
and want to join us on our mission.
How do I know I've hit the big time?

Once you've caught our attention, our Community Manager, Claire, will contact you to let you know you're in.  📡
Like all good secret societies, power hugggers ⚡️ have a secret place to meet.
SPOILER: It's not a Masonic lodge.
You'll get an email with a ticket (link) to the 🎆 magical place 🎇 where you get to meet other excellent humans and gain access to some special perks.
Sorry, did you just say perks?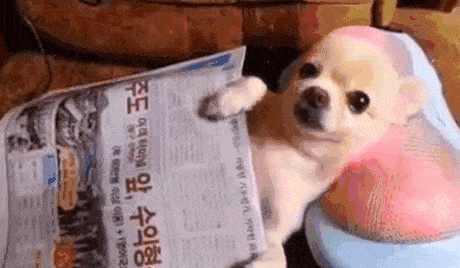 Why, yes. Yes we did.
Being a power huggger ⚡️ comes with some pretty great benefits.
You will:
⚡️be the first to hear about special offers and price drops on huggg
⚡️ have the opportunity to test new venues as they go live
⚡️ get access to exclusive events and parties
⚡️ have the chance to send exclusive types of hugggs
But, with great perks comes great responsibility…
You are charged with a mission!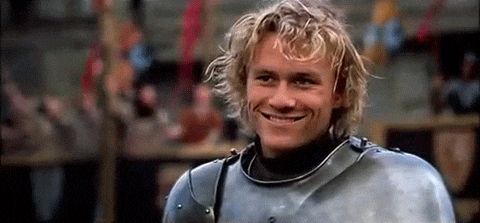 The Knights Templar were, way back when, power hugggers⚡️ have been charged with a mission.
We need you to help us shape the future of huggg.
No one knows better than a power huggger⚡️ what we should be, do and strive for.
Be sure to let us know about them.
There are a few more things in the pipeline for our power hugggers⚡️
We've got golden tickets to invite your faves, some sweet huggg swag and lots more we can't talk about yet.
We believe tiny acts can have big impacts.
But even more so when we're all in it together.