You can now send hugggs your way with our latest feature update and we're skipping for joy about it.
In our latest update, we added a sweet new feature.
We get you don't want to be limited to text message📱, especially when you have twenteen million WhatsApp groups, a gagillion Facebook chats and extended family members who love a no-nonsense email. 😳
Which is why we've unlocked the path to send a huggg using whichever platform suits you – with our brand new skip ⏭ function.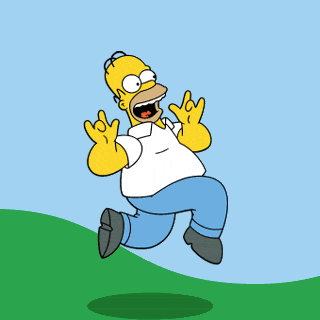 so what have we actually done?
Now, when you choose your huggg and hit, 'start personalising this huggg', you'll notice the next screen looks a little different.
See? 👇
🚨 SKIP ADDING A CONTACT!? No, that doesn't mean your huggg will go to no one, it means you can continue without adding a mobile number. Phew! 🙃 It will take you to the usual 'personalise your huggg' screen. Add your message (the more emoji 😄🦄✅⚡️🙌 the better as far as we're concerned) and hit, 'next.'
Pay 💳 for the huggg using your preferred method (we're now Apple Pay-enabled) – et, voila! A link 🔗 will be displayed and that's your huggg!
Copy and paste the link into your preferred platform (Facebook Messenger, WhatsApp, LinkedIn) and – BANGARANG! – your huggg has been sent to the lucky recipient. 👏
some rules of the road
Although it's great you get to send hugggs wherever you like, there are some things you need to know:
⭐️ Don't be tempted to go to the link and hit 'accept this huggg' to check it worked, because guess what? You'll have just stashed it. If this happens, ping us @huggg_uk and we'll do our best to sort it for you.
⭐️ Don't share hugggs in group chats, in your bio or on a public channel – unless you want it to be a bit of a huggg roulette! The first person to click the link and hit 'accept this huggg' will nab it – and it might not always end up being your chosen recipient.
⭐️ When personalising your huggg, it's a good idea to add a message. That way, when you head into 'hugggs I've sent' you'll see the message and be reminded of why you huggged that day.
Oh yeah, we also wouldn't recommend faxing it, but 🤷‍♂️ each to their own.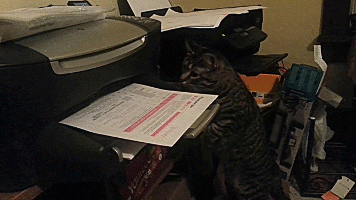 So go forth and huggg your way, we wouldn't want it to be any different ✌
Download the huggg app now 🌟 and send 5 of your friends, family or colleagues a coffee ☕ on us! And if there's anything we could be doing better, don't hesitate to let us know.